Maceli's
Our place or yours?
Full service event planning, beautiful event spaces, and delicious catering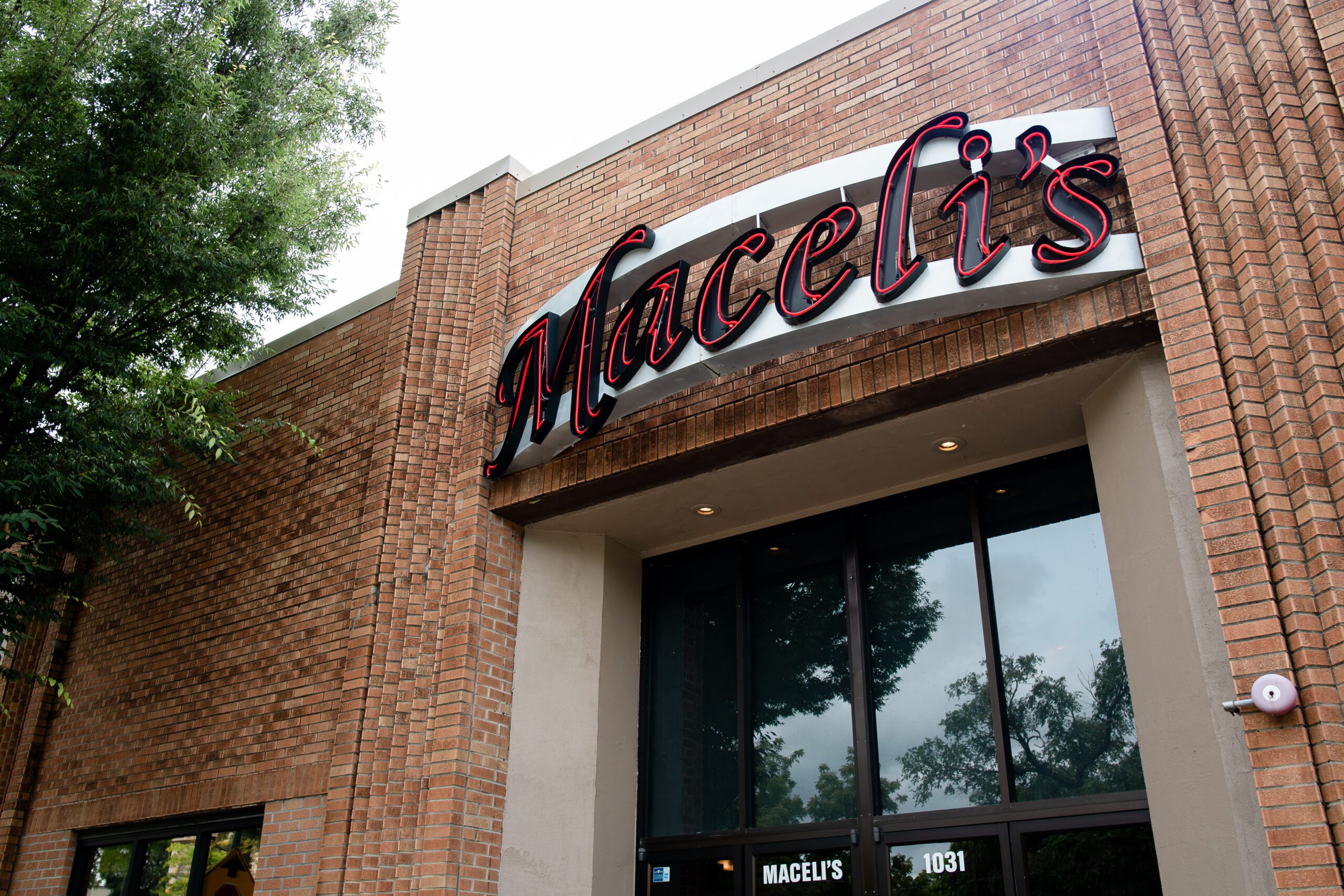 About maceli's
Since 1995, Maceli's has been perfecting the art of events in Lawrence and surrounding communities. Our talented team of professional event planners, culinary experts, and day-of staff share a passion for making your event feel effortless and memorable, whether it's at our place or yours.
Getting married?
Learn about our offerings, venue, catering, and more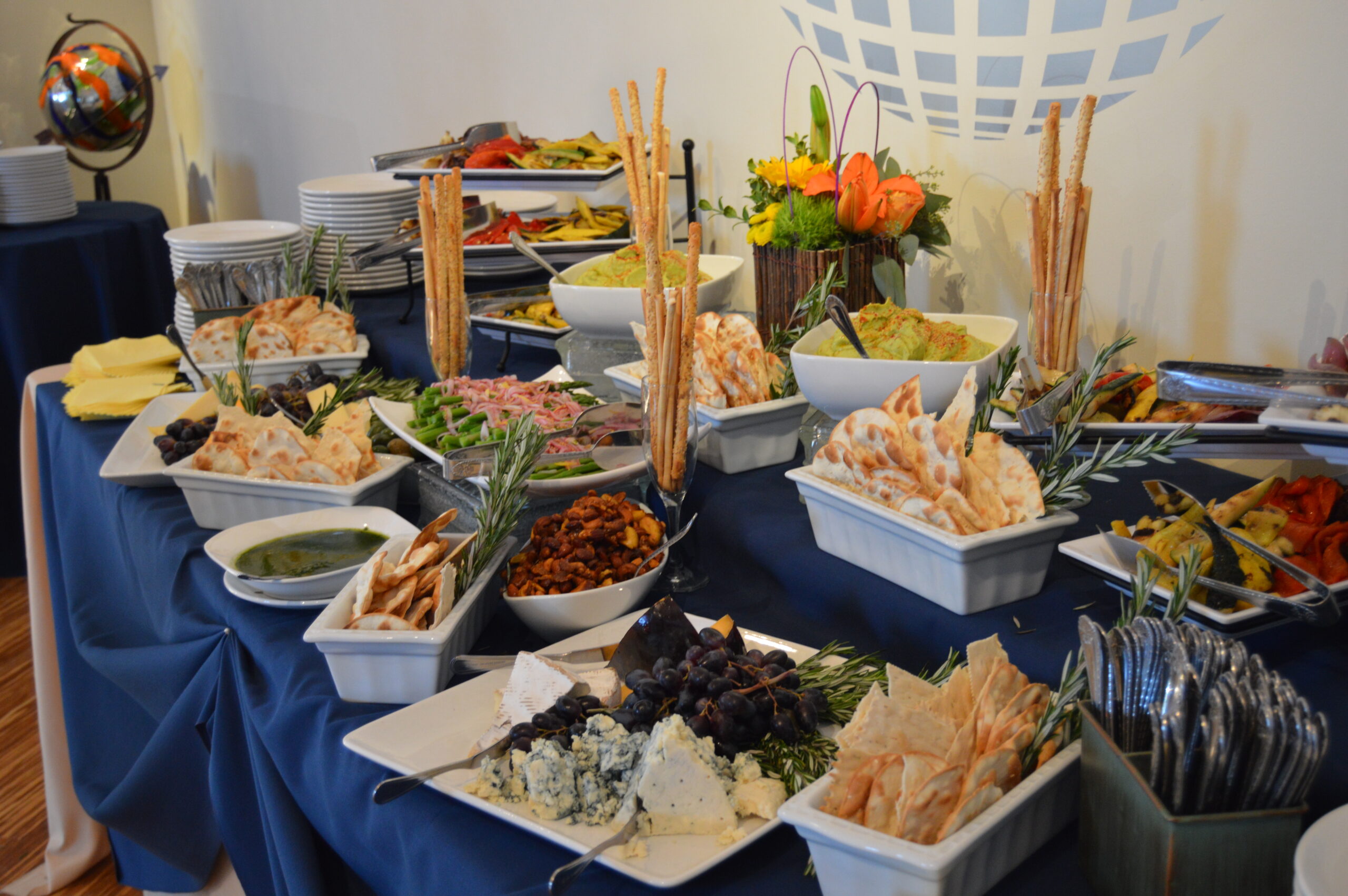 Order Curbside
Every Wednesday at 6pm, our online store is refreshed with a new menu ready for distribution the following Wednesday. As quantities are preset, be sure to order early before your favorites are sold out. Please place your order by Tuesday night to ensure Wednesday pickup or delivery.
Our meals are prepared fresh and ready to Heat & Eat! Every order includes heating instructions for each product. We'll even let you know which items can be frozen and saved for later!