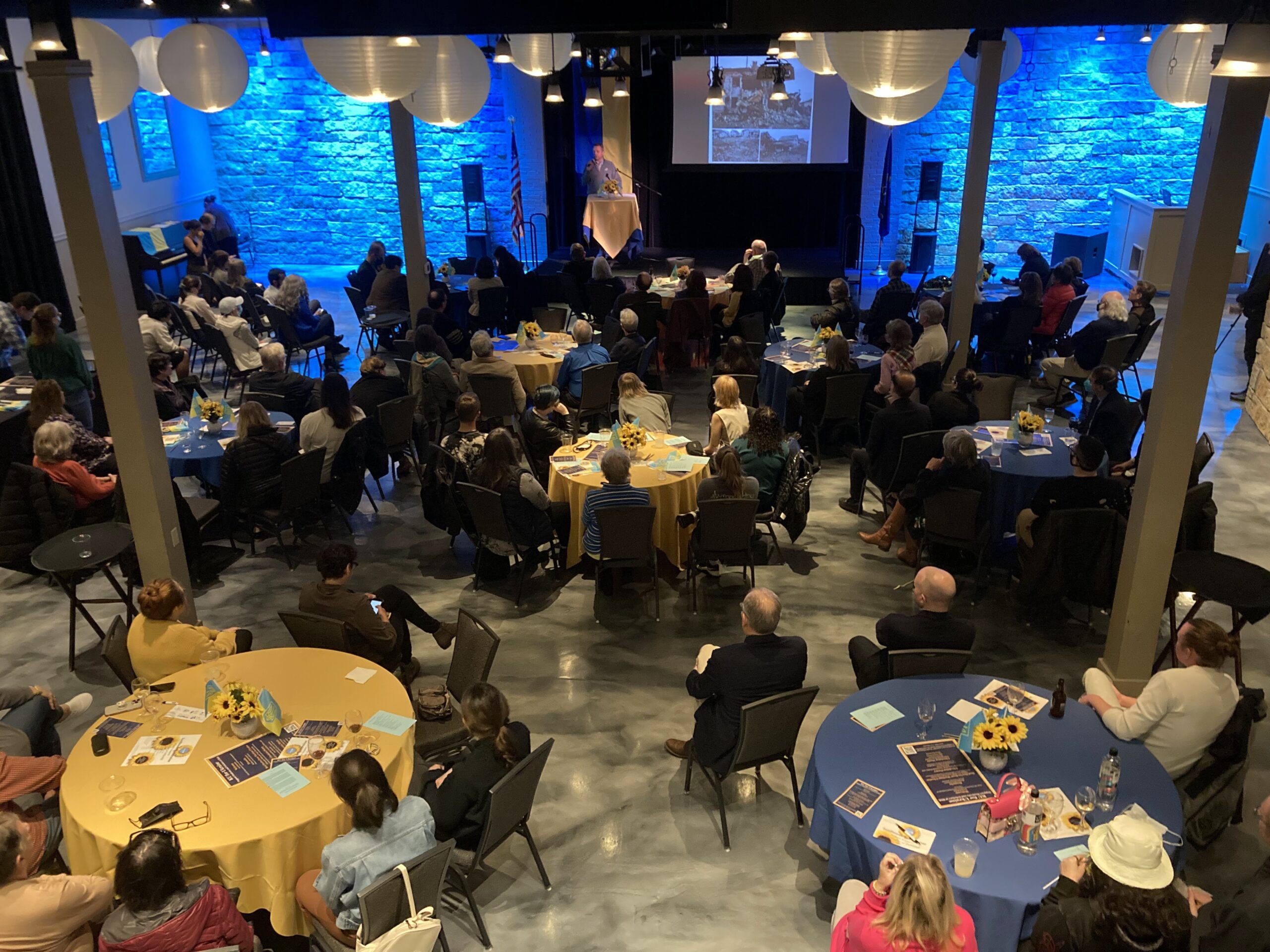 Community & professional Events
We've become one of the best known venues in town for community and professional events because of our ease of accommodations, excellent service, decades of experience, and the range of our available audio visual capabilities. From large board meetings with several presenters, small team brainstorming sessions with flip charts, or networking group lunches, we are prepared to make it easy, accessible, and comfortable for you and your guests.
Hosted Orgs
As Maceli's continues to grow, so does our commitment to the Lawrence Community.
We Proudly Host:
Altrusa
Douglas County Bar Association
Douglas County Estate Planning Council
Jayhawk SHRM
Lawrence Board of Realtors
Lawrence Jayhawk Rotary
Lawrence Noon Rotary
Lawrence Women's Network
Partner Community Organizations 
Audio Reader

Bert Nash

Big Brothers, Big Sisters

Chamber of Commerce

Corpus Christi Catholic Church
Health Care Access Clinic
Just Food
Kansas Public Radio – KANU
Lawrence Arts Center
Lawrence Interdenominational Nutrition Kitchen
Lawrence Public Library
Lawrence St. Patricks Day Committee
Plymouth Congregational
St. John's School
Success By 6
Theater Lawrence
Transformations
Visiting Nurses Association
The Willow