For nearly 30 years in the events industry, Maceli's continues to perfect the art of events by developing first class food, service and venues. Our goal is to take much of the guesswork and pressure out of planning an event.
Full Service Events at our Venues
When we host your event at one of our two venues, our event team will help you every step of the way, right down until the moment your last guest leaves. We will help you to customize your every detail, from menus and music, right down to the color of the napkins, or simply sit back and let our experts handle it all. Either way, you can count on a beautiful space, seamless event, and excellent food and service.
Catering at Off-Site Events
Catering has been our specialty from day one. Wherever you choose to host your event, Maceli's will provide the excellent food, service, and attention to detail for which we are known. We will help you create the ideal menu and service level for your occasion. Catering services range from an intimate cocktail party for 25 to full service dinner for 600. Either way you can expect a memorable experience.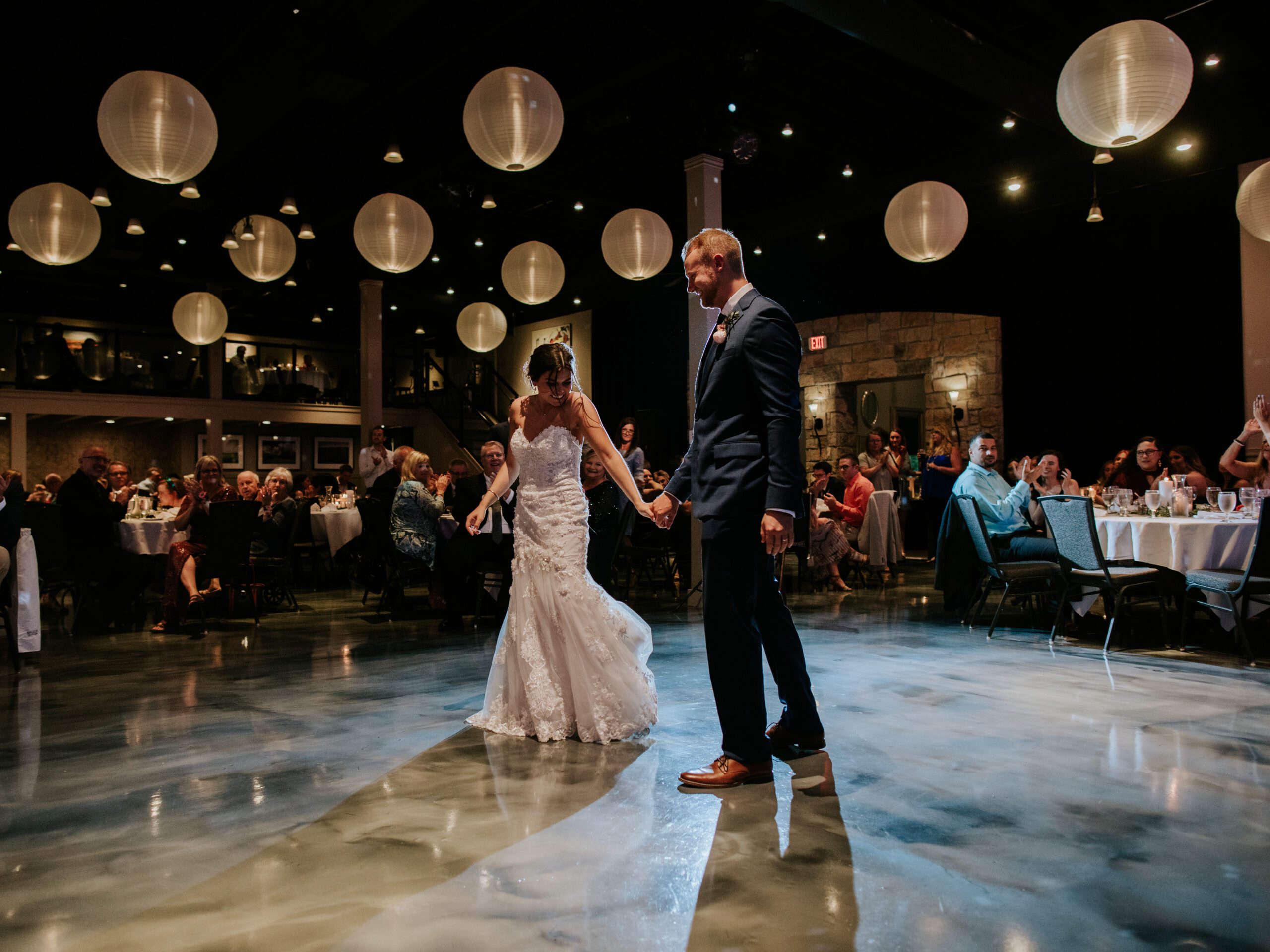 Weddings
We offer full-service planning for your wedding ceremony and reception when hosted at our venues. Our wedding coordinators will be there for your rehearsal and ceremony to help you make the most incredible memories. There are so many wonderful venues in Lawrence and it's no surprise that for years Maceli's has cateredat many of them. Whether our place or yours, you can expect Maceli's wedding services to make your dream wedding a reality.
Smaller Celebrations
We host events of all sizes and occasions at Maceli's and Arterra, as well as provide catering at your chosen location. Arterra Event Gallery is perfect for events of 25 to 125 people, while our Bistro Room at Maceli's downtown is presently ideal for 25 to 60 guests. In the near future it will more than double in size and capacity.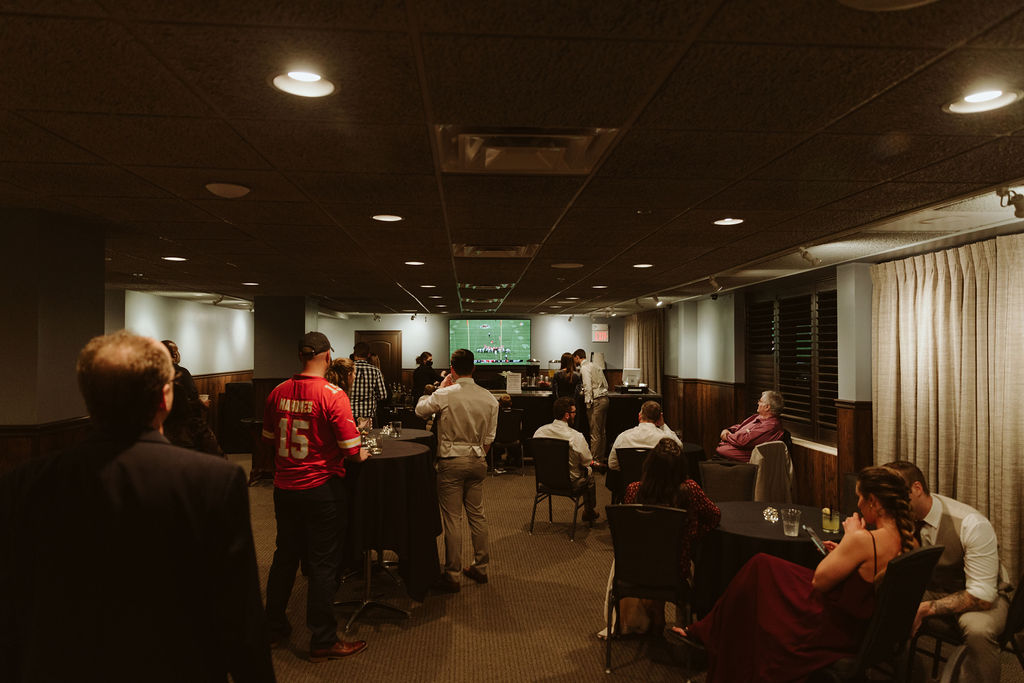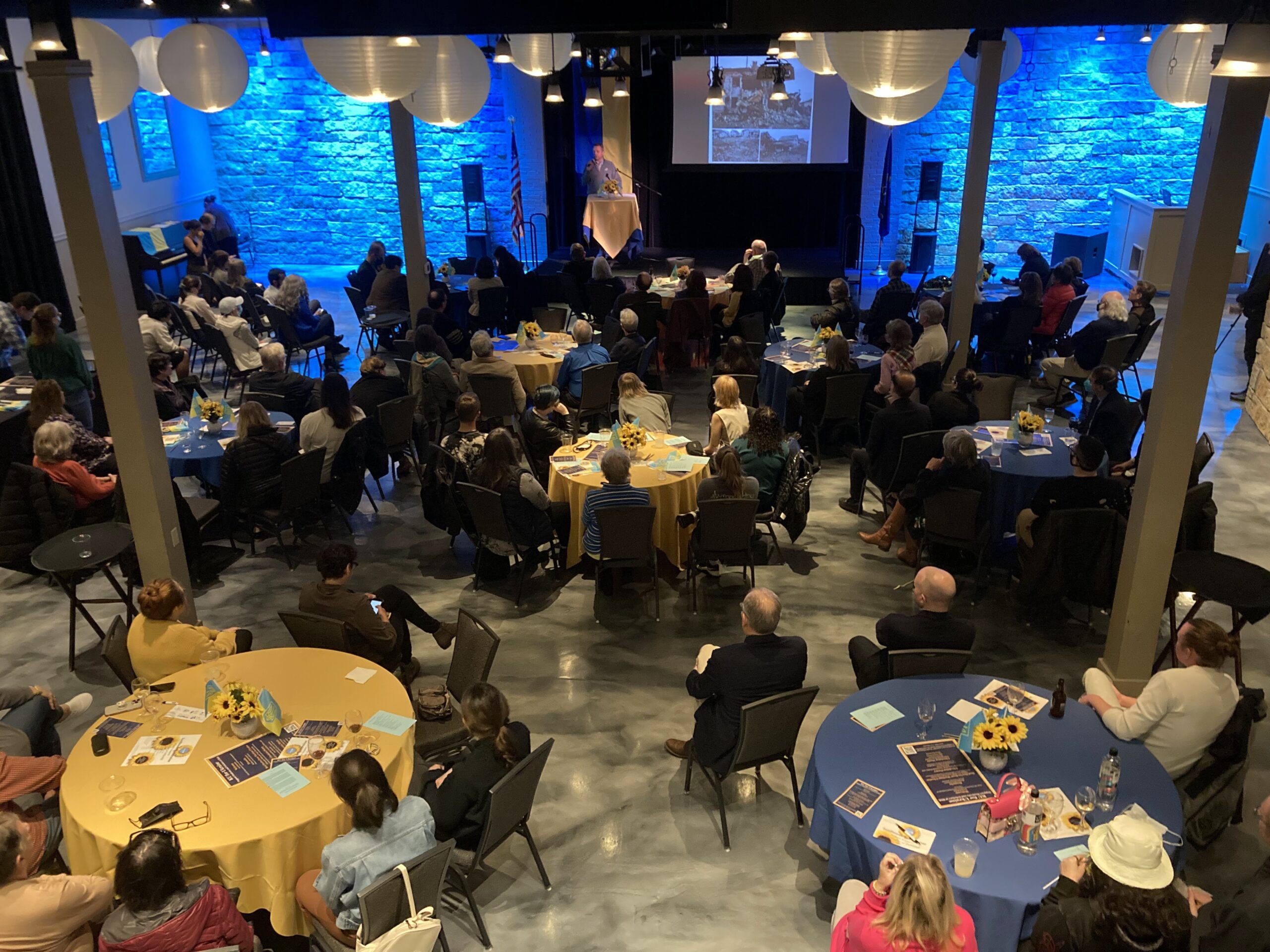 Community & Professional events
We've become one of the best known venues in town for community and professional events because of our ease of accommodations, excellent service, decades of experience, and the range of our available audio visual capabilities. From large board meetings with several presenters, small team brainstorming sessions with flip charts, or networking group lunches, we are prepared to make it easy, accessible, and comfortable for you and your guests.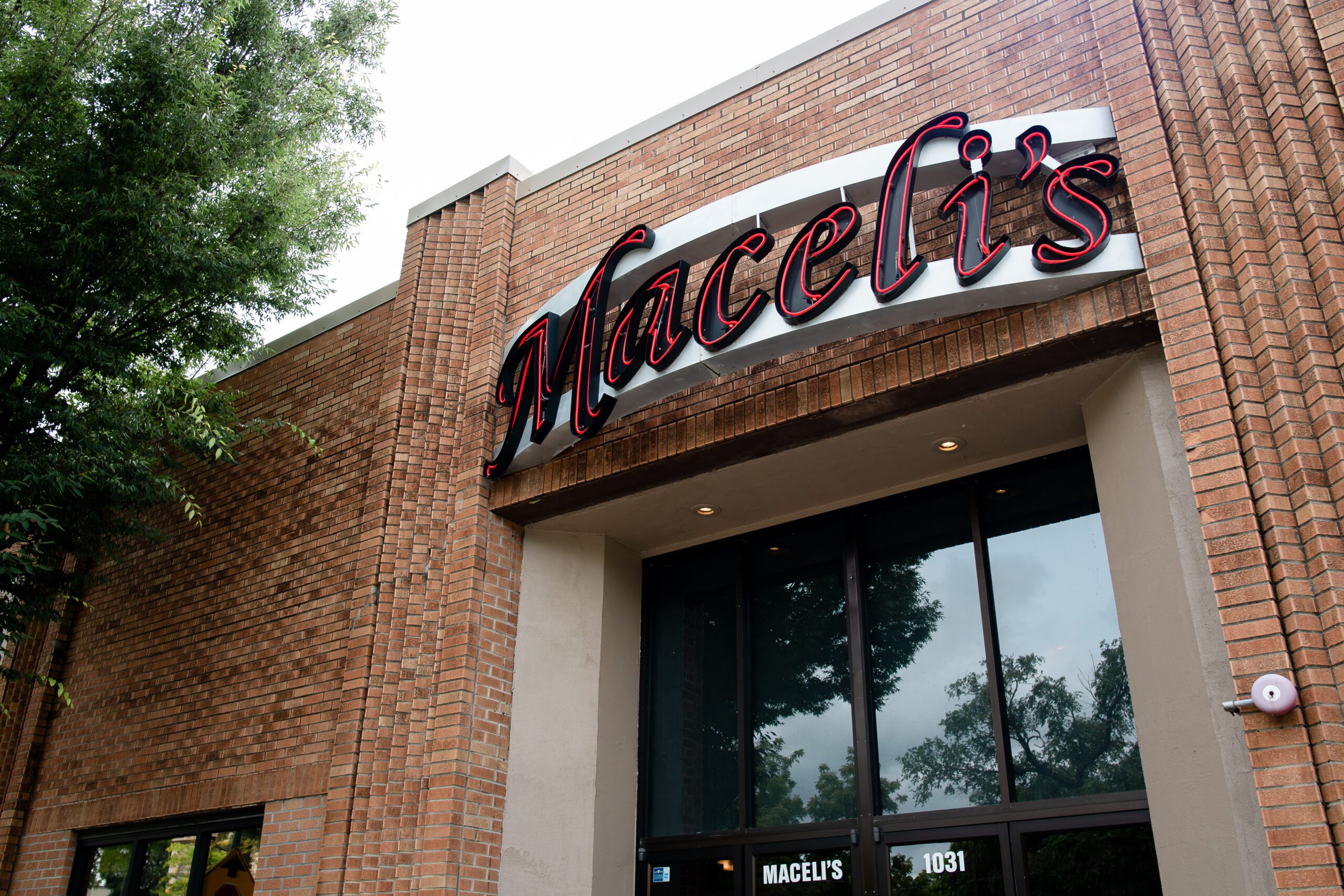 No matter the occasion or guest count, we have the perfect space to hold your event and the team to make it a seamless experience.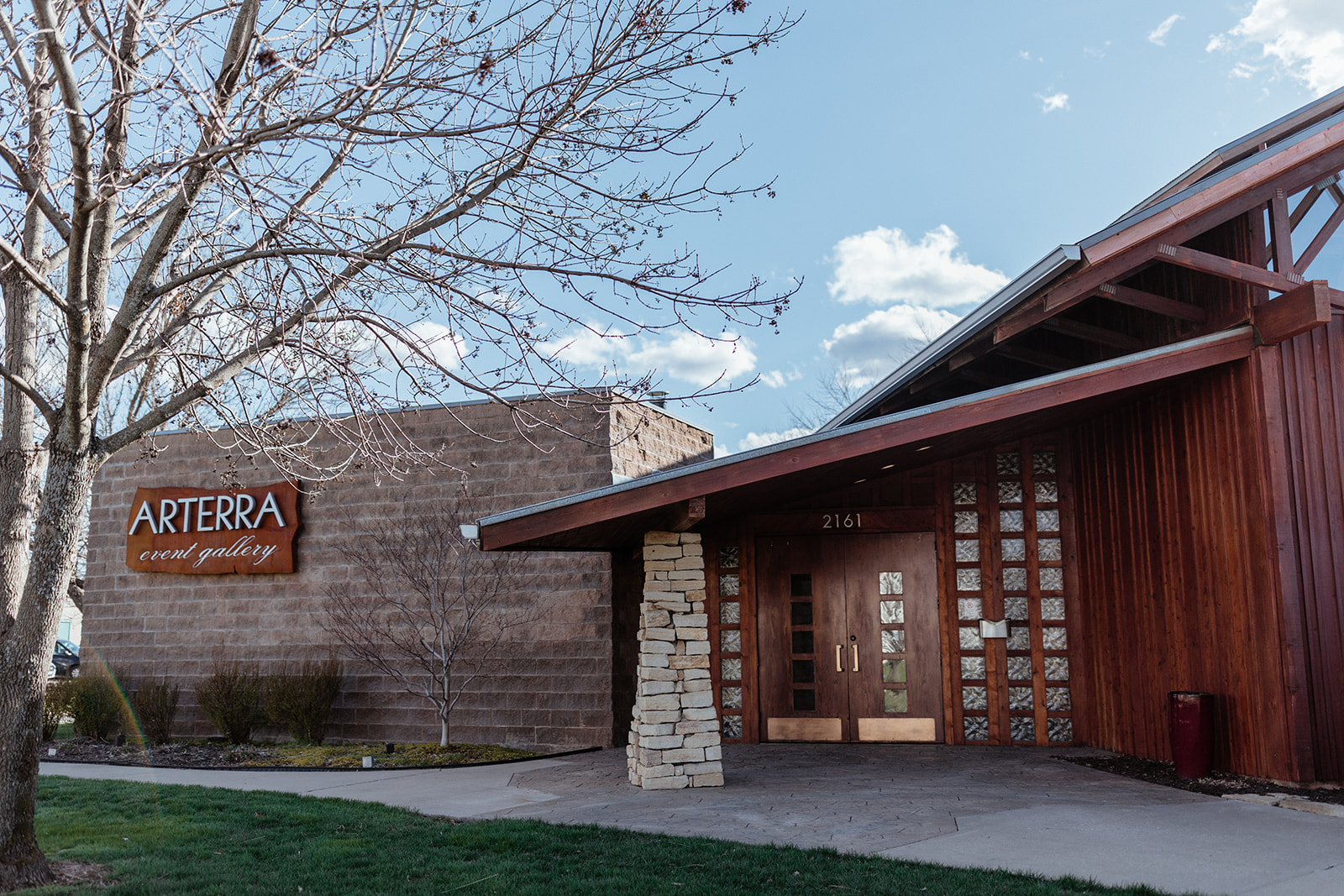 Our Full Service Event Planning
Our event planning team acts as your concierge, helping you to plan and execute your event exactly as you need it to be. They will work with you to make all of the decisions for your event including menus, outside vendors, music, decor, tableware, lighting, ambiance, and much more. If you're overwhelmed with the planning process, you can rely on our years of experience to plan your event for you. Our Service Team will be onsite the day of your event to manage the logistics and is always ready to handle the unexpected.
Mary – Events Director
Mary has been on the Maceli's team since 2021. Mary will work with you from the beginning to the last minute of your event to make sure everything is exactly as it should be.
Michael – Director of Marketing & Events
Michael has been on the Maceli's team since 2021. Michael will work as your liaison with the rest of the Maceli's team to plan your ideal event and prepare for it to go perfectly as planned.