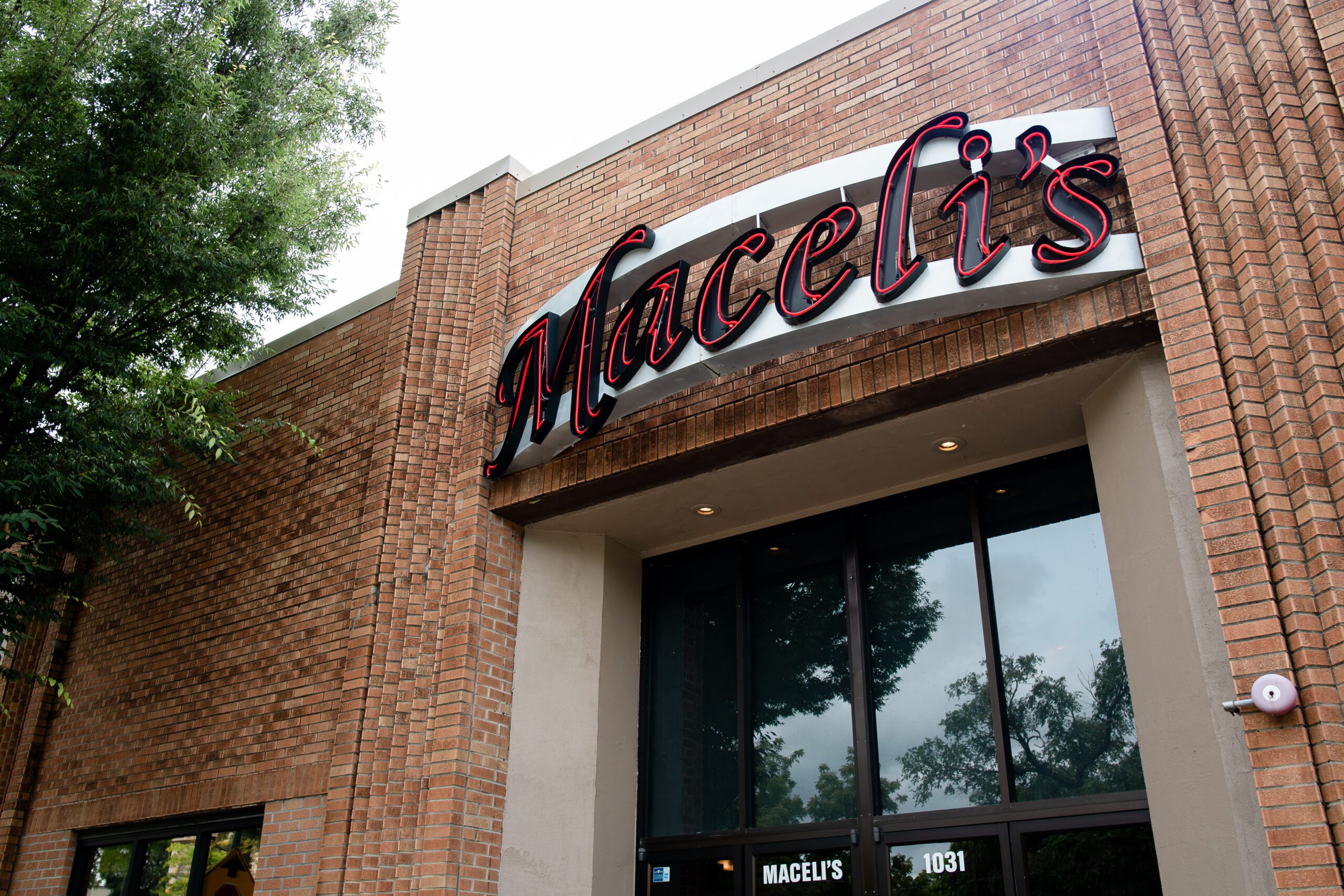 When you trust your event to Maceli's, rest assured you are in excellent hands. Whether in need of an all inclusive venue, catering or weekly meals to ease the burden of home meal preparation, our years of experience and dedication will make your experience effortless and memorable. From the very first meeting with our sales team to the last dish being cleared, you will know that your event is in capable hands.
Full Service Event Venues
Philosophy
Our place or yours? Although our journey began in catering, and our love for events and lots of hard work have brought us to where we are today, Lawrence's favorite caterer for the last 2 decades. We are passionate about well-run events and always working on ways to make the process of planning and executing them more enjoyable for our clients and their guests.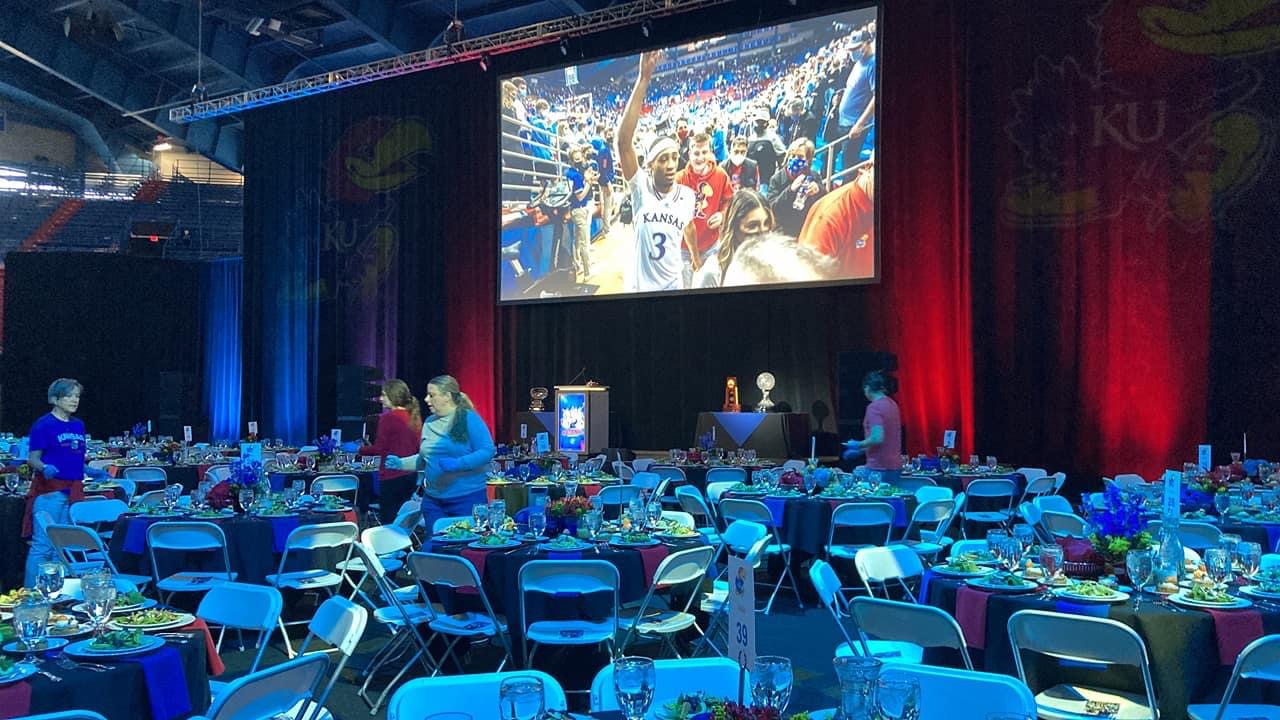 Community Involvement
For almost 30 years Maceli's has been hosting and catering events that contribute to the health and success of our community. Giving back to the community that supports and sustains us is part of our way of thinking and operating. Supporting the people, groups, and organizations that make our community one of the best places to live and work will always be an important part of who we are.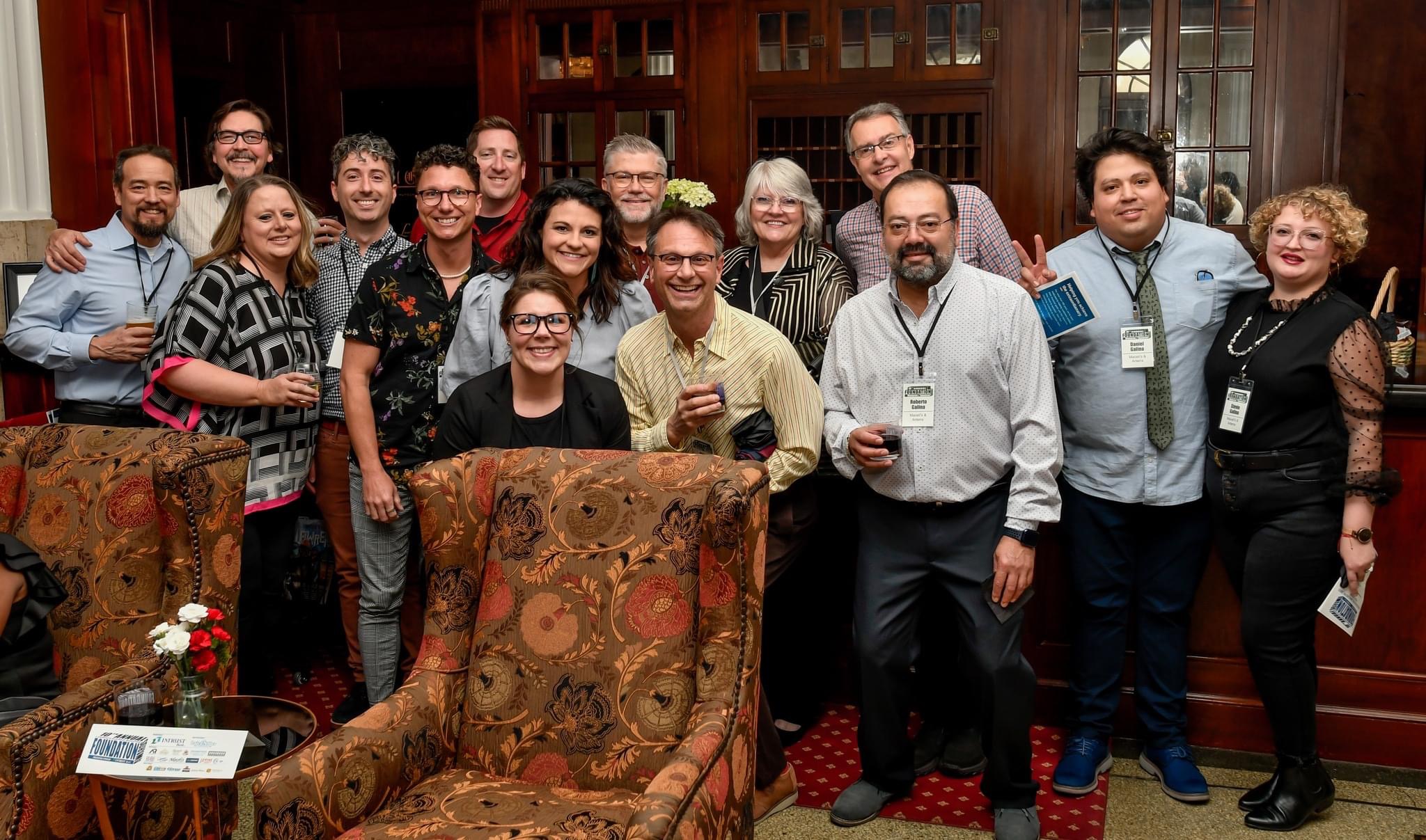 Mary Keiser
Events Specialist and Director of Sales & Marketing
Michael Turner
Events Specialist and Asst. Director of Sales & Marketing
Daniel Galina
Executive Chef
Shelby Bettles
Co-Director of Hospitality
Robin Connolly
Co-Director of Hospitality
origin STORY
"While a graduate student at KU, I was the Director of Grace Pearson Scholarship Hall. Part of my responsibilities involved planning three meals a day, seven days a week for the fifty hall residents. I ordered the food and organized daily kitchen functions, which were performed by the students. After five years of quantity cooking, I began using my skills to help a few of my struggling classmates with their wedding catering. At one of those receptions I was introduced to Mrs. Ekdahl, Associate Director of Housing for the University of Kansas. I was very flattered when she asked me for a business card. One thing led to another and I ended up squeezing Hospitality Management classes at Johnson County into my already busy life as a Ph.D. student in Slavic Languages and Literatures.

Five years later, I built my first commercial kitchen at 1119 Massachusetts St. and was added to the approved caterers list at the KU Alumni Association. A year later I was selected to be the in-house caterer at the new SpringHill Suites in the Riverfront Plaza. In 2004, Maceli's moved from that little commercial kitchen to its present location. Although we were only searching for a larger kitchen, we ended up with a space that we transformed into a contemporary banquet hall. Since then Maceli's has become the most popular private caterer in Lawrence.  Our company strives to be the best combination of food, service, price and venues in Lawrence, and we believe we are."

– Steve Maceli